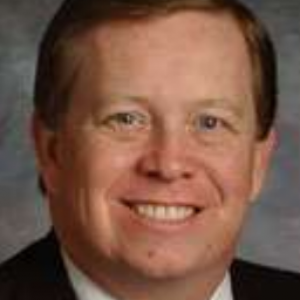 MARCH 10, 2017
A New Perspective on Occlusion and TMD
Lansing Center, Lansing, MI
Jim McKee has been in private practice since 1984 in Downers Grove, Illinois and sees a wide variety of patients ranging from simple to very complex cases requiring an interdisciplinary approach. Jim is a member of the American Academy of Restorative Dentistry and a past-president of the American Equilibration Society. He has been a faculty member at the Dawson Academy and the Pankey Institute and lectured both nationally and internationally for over 25 years. Jim is a visiting faculty member at the Piper Education and Research Center in St. Petersburg, Florida and directs several study clubs.
Course Objectives and Description
This lecture will address the following primary topics:
1. Evaluate our occlusion and TMD training to determine what concepts are valid today and what concepts require a new perspective.
2. Understand the role occlusion plays in TMD and the role TMD plays in occlusion.
3. Learn when it is necessary to image the TM joints, learn how to image the TM joints and learn how TM joint imaging will change the treatment plan for the occlusal, orthodontic, restorative, orthognathic and sleep patient.
4. Understand a treatment planning decision tree based on TMD and occlusal risk factors.
5. Discuss practice management concepts that will lead to successful implementation of new occlusion and TMJ concepts.